Conference Chair
WELCOME MESSAGE
Take Back Your Science !
Tired of getting your research news from false social media posts? Tired of University restrictions on where and when you can travel? Tired of chasing after research that can get you research dollars for academic promotion, rather than what you are really interested in? Tired of unsuccessful researchers and administrators telling you want to research? Tired of reading countless literature articles to find that novel research? Tired of traditional conferences with the same old presentations by the same old people? Tired of not building new collaborations?
You need a refresher and you need to reset ! Take back the science ! We are the researchers and the science is ours. Try new conferences. Try meeting new people. Try new research ideas. Here's an idea that works for me… learn the latest science from new people at new conferences !
And, so much is going on in materials research today to get excited about. From picotechnology to additive manufacturing to using artificial intelligence (AI) to improve material design, there is no time to waste. From new medicines to new alternative energy to new electronics, tomorrow's materials research is starting today. And we all must make up for lost COVID time and catch up. Listen to new presenters. Set the jealous "reporters" on social media and all the "naysayers" correct by debating science face-to-face at a conference – what a novel concept !
I welcome everyone to Materials2024 which promises to pick your brain, motivate you, and pull out new ideas to push materials research into the next decade.
Take back your science and see you in Lisbon, Portugal !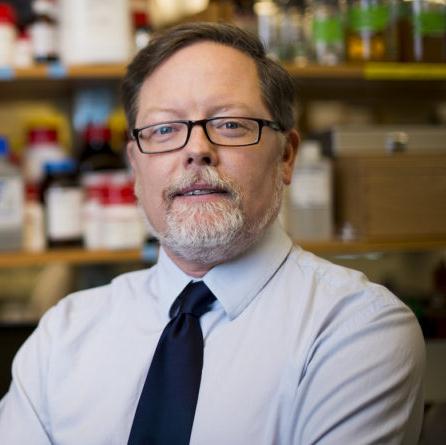 Thomas J. Webster, Ph.D
Serial Entrepreneur
Founder of over a dozen companies improving human health
EARLY BIRD DEADLINE
Sep 30, 2023
Scientific
Sessions
Materials Science & Engineering
Magnetism & Magnetic Materials
Electronic, Optical and Magnetic Materials
Surfaces, Coatings and Films
Meta-materials and structures
Inorganic & Organic Electronics
Optical & Non-Linear Optical Materials
Polymer Science & Technology
Thin Films, Surfaces & Interfaces
Nanomaterials & Nanotechnology
3D printing/Additive manufacturing
Nanomedicine and bionanotechnology
Materials for Energy Systems
Theory, Modeling & Simulation
Two dimensional materials
Submit Abstract